Mondly is the best and fastest way to learn new different languages.
From Over 1.000.000 users
Learning a language has become more accessible than ever, gives you freedom and connects you with new people.
Some great features of Mondly, your personal language coach.
1. Mondly is your language teacher, empowered with chatbots which engage you in spoken conversations and give instant feedback on your pronunciation. It is an immersive experience that makes you learn naturally.
2. You can learn starting from your native language.
3. Mondly is a new way to learn languages: you start with a basic conversation between people and quickly learn words and build sentences.
4. Mondly offers nice graphics and professional voice actors from native spearkes and with clear recorded audio.
5. Mondly listens as you pronounce words and phrases and give you a feedback if you speak correctly thanks to state of the art speech recognition.
6. Mondly teach you languages from real situations and conversations: you learn widely used nouns, verbs, sentences and not isolated words.
7. Mondly is faster and better than a dictionary: you get full conjugation and translation with a tap.
8. Mondly connects you with other users worldwide: see your friends progress and compete with people over the world to become the best learner.
9. Mondly is high customizable because people learn differently. 3 Different levels to start.
and more.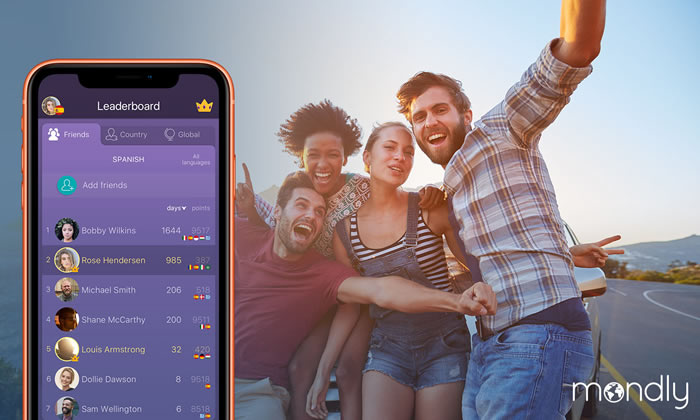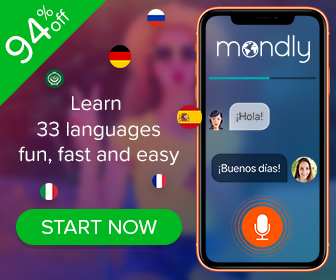 Some important reviews:

"A practical approach to language learning likely to be widely adopted."

"The closest thing to a classroom education"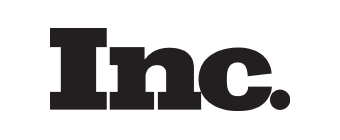 "The new way to learn languages"
"A lot more fun and easy than just reading flashcards"
Explore language learning exercises for reading, listening, writing and speaking, enhanced with a dictionary, verb conjugator and state-of-the-art speech recognition technology – you'll feel like having your own tutor in your pocket!
Loved by over 40 million users worldwide, Mondly is a language learning platform available on iOS, Android and web that enables you to cultivate your skills and achieve fluency in your chosen language from your native language in no time.
Free lessons daily with Mondly.: fun language lessons improve your vocabulary, grammar and pronunciation like no other language learning app/web platform. Beginner or advanced learner, traveler or business professional with a tight schedule? The app works great and dynamically adjusts to your needs.
System requirements
The Mondly Languages app is available on the web, as well as for Android and iOS devices.